Merry Xmas to all of our 2013 Couples
Wednesday 18th December 2013
Merry First Xmas as Mr & Mrs xx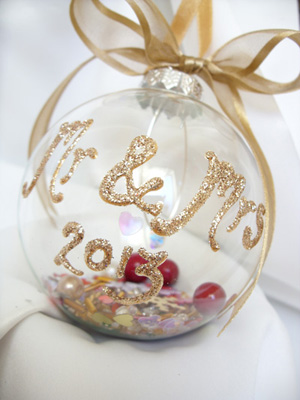 Merry Xmas to all you lovely couples who shared your special day with us in 2013.
We have a list of folks we know, all written in a book and every year when Christmas comes, we go and take a look.

That is when we realize that these names are a part, not of the book they're written in, but remembered in our heart .

As we look fondly back over 2013 it brings lovely memories of your special day.

Thank you for allowing us to be a part of that special moment in your lives.

Please pass on our very best wishes to all your lovely families and friends .

Love and best wishes to you both as you celebrate your first Xmas together as husband and wife.

Marion , Franco & Tracey xxx