Merry Xmas to our lovely 2014 Couples.
Wednesday 18th December 2013
Raise your glasses to a Sparkling 2014 !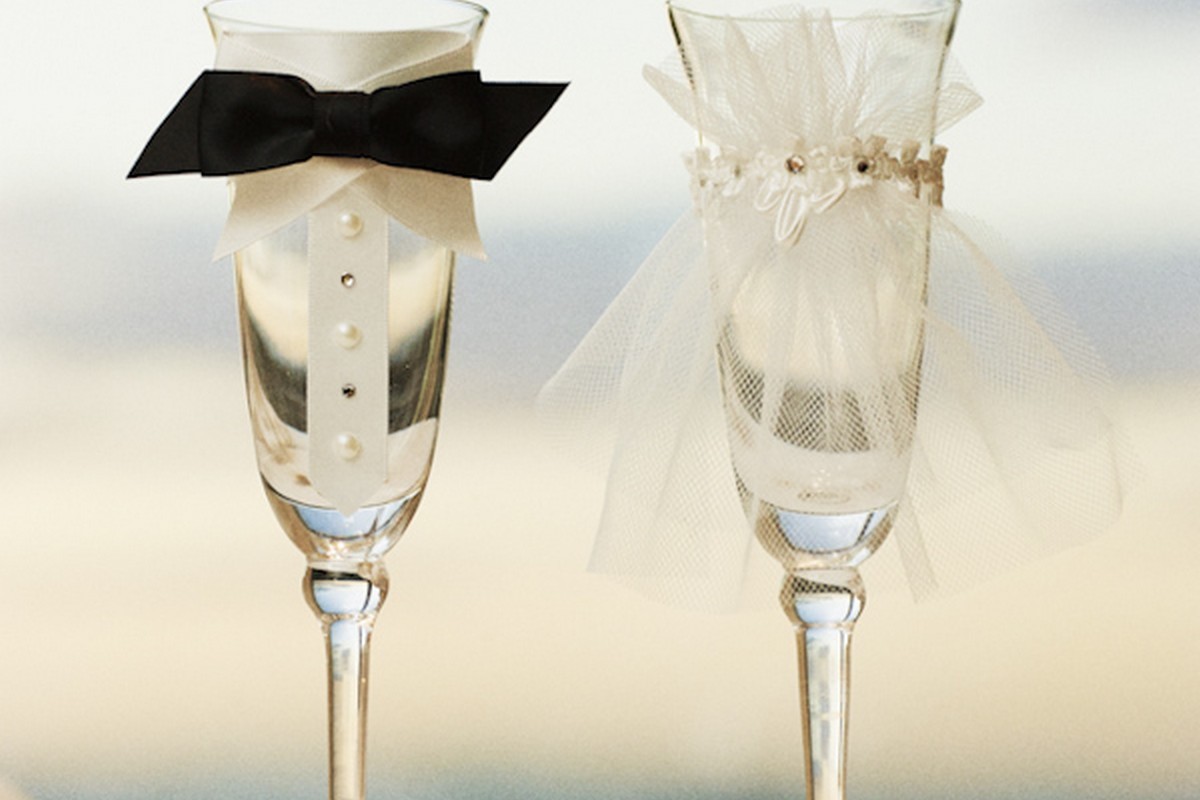 Merry Xmas. Your last Xmas as singles. Let the dreams begin.
Alice & Michael- Alys & Richard - Andrea & Ronan - Candice & Mark - Claire & John - Clare & Richard - Dannie & Jonnie - Evelyn & Steve - Gitti & Bernie - Kelly & David - Lisa & Ryan - Stef & Barry.
We wish you all the most wonderful Xmas.
2014 will be your special year, full of precious moments and dreams coming true.
We look forward toworking together to make your weddings all that you ever hoped for and much much more.
Love and Best Wishes to you all.
Marion, Franco & Tracey xxx
PS For those of you who find a lovely new sparkling ring under the tree or a Santa who asks you to marry him, then give us a call !